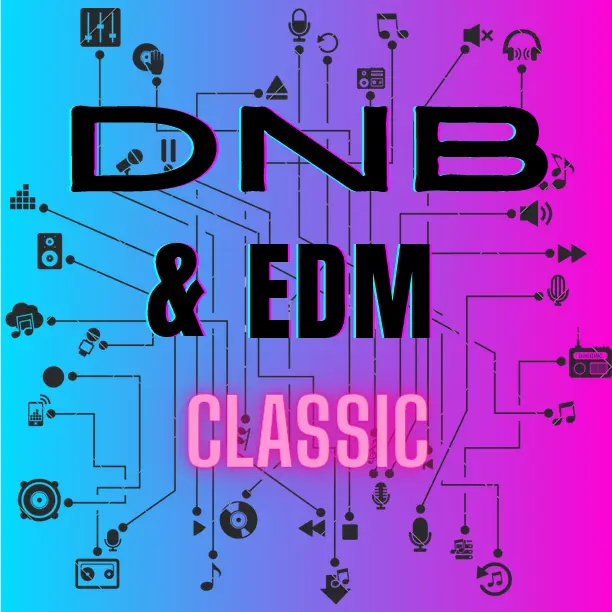 Classic main channel contains the best examples of Drum'N'Bass and EDM genres. Liquid Funk, Happy and some Dark DnB sound bring together with a House and Electronic genres and also Bounce, Hardstyle and Synthwave. And it still has Trap, Futurebass, Melodic Dubstep and Chillstep to slow bassline down.
DnB&EDM Seasons
The classic main channel format was created in 2008 and will never get old. Drum'n'Bass is the basis of repertoire along with other Fast and Slow EDM genres.
Season 2 contains thousands of new hand-selected songs with a different proportion of genres. It contains less DnB and more others to give each listener dope drops smooth drumrolls and proper bassline.